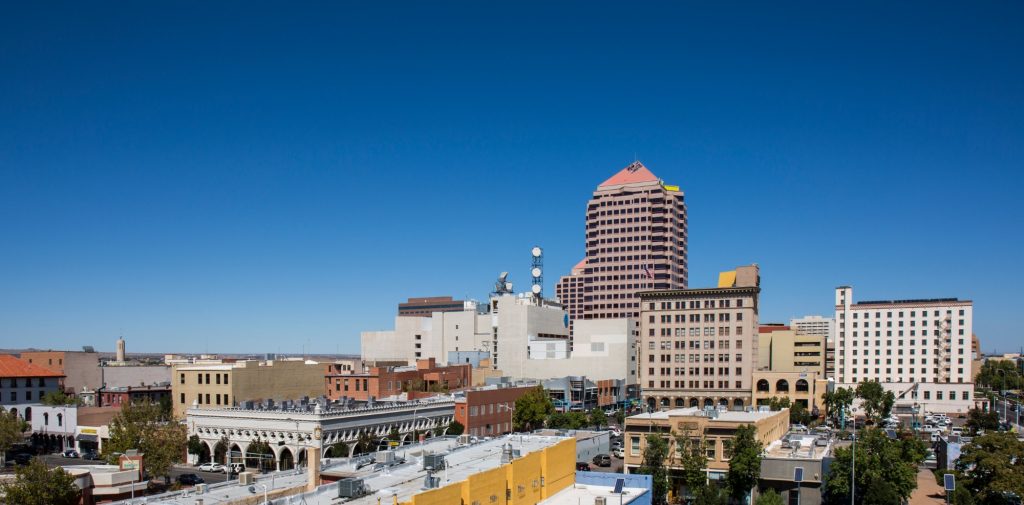 Downtown Albuquerque News is a digital newspaper serving Downtown, Old Town, and surrounding neighborhoods, published on weekdays. Sign up here.
---
Free sample editions from recent months:
Our entire pre-2021 archive is here.
---
Choose your plan
FREE WEEKLY EDITION
A digest of the week's Downtown area news, delivered free to your inbox every Friday.
FULL DAILY EDITION ($10/month or $100/year)