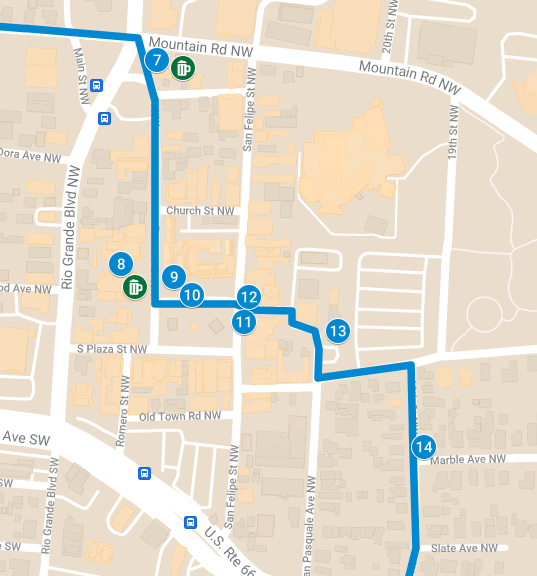 What began at the dawn of the pandemic as a somewhat desperate attempt to help DAN readers do something (anything!) out of the house has become a tradition: Every spring and fall, we take the highlights from the last half year's worth of Downtown area stories and present them in walking tour form. Reading the news is great, after all, but we figure checking it out in person is even better.
As part of a special promotion this fall, we're giving subscribers and non-subscribers alike full access to the tours:
PART ONE: West Old Town, Sawmill, Old Town, the DNA, Wells Park, and the Downtown core.
PART TWO: West Park, Huning Castle, Raynolds, Barelas, South Broadway, EDo, and Martineztown
Like what you see? Subscribe today and don't miss out on the latest Downtown area news.